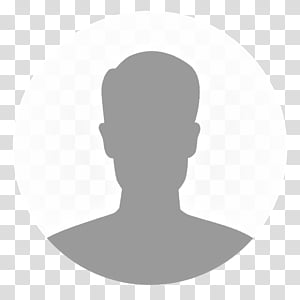 Human life is a privilege and we are all blessed with it. Quality education is one of the biggest contributing factors in a human being's life. Pre-University education is an important space for students to prepare themselves for the future . Preparing young adults to be self-reliant and self-aware citizens, proficient in navigating technology and fuelling socioeconomic growth for all. Students need to reflect on themselves regularly and develop a vision for themselves.
APU College has not only set in motion the best practices in education but has also adapted to the changing times through innovation so that every student is able to perform to their full potential. Presently, we are rolling up our sleeves to welcome and progress in nourishing the new batch of 2022, to kindle their dreams, and en route to achieving them. We believe that nothing is too big for our students to achieve by encouraging them to follow their dreams as their goalposts are continually evolving. The impact of the app economy is a testimony to find out how quickly the choices and opportunities for the youth are changing. It is essential today to network, make connections, blog, and podcast and yet be responsible citizens of the digital world.
At APU, we work towards achieving excellence by giving personal attention to every student who has joined us. We always plan our activities to complement the academic and personality growth of students. This itself is an important contribution from the house of APU.
I thank our Parents for entrusting our vision and paving the way to a better tomorrow.
Our students are the greatest contribution and investment to India, and I wish them all the best for this academic year.